P2.5 Magic Cube LED Display comes with beautiful design and excellent performance. Which can meet all the requirements of clients who need some more creative products to reflect their characteristic culture.
P2.5 magic cube led display
Features
1.High precision seamless connection
2.5 sided or 4 sided ,each side can display different playback contents or play the same one
3.

Easy to control via WIFI or just plug a USB remote control optional.




Support PC& mobile phone APP smart control Magic 3D performance on the display.
4.Indoor or outdoor usage
5.
360°Visual angle, any angle can feel good visual effect.
Installation:
Fixed on the wall(4 sides)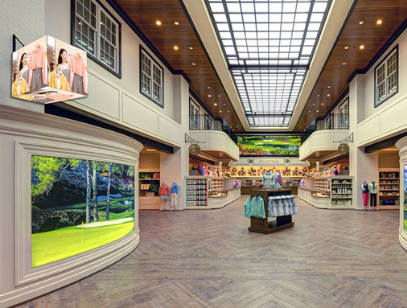 Hanging (5 sides)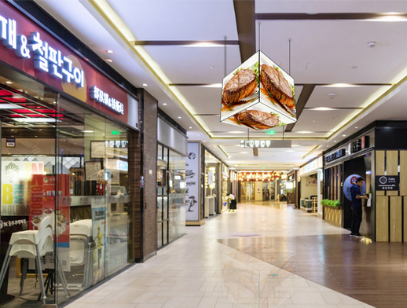 P2.5 Outdoor Cube led display