Shenzhen Artvision Optoelectronics Technical limited is a professional high quality LED display manufacturer . Since 2006,we have been dedicating to the aim that producing high quality products,Till now Artvision Optoelectronics has been well integrated in terms of R&D,produce,project,capital and marketing.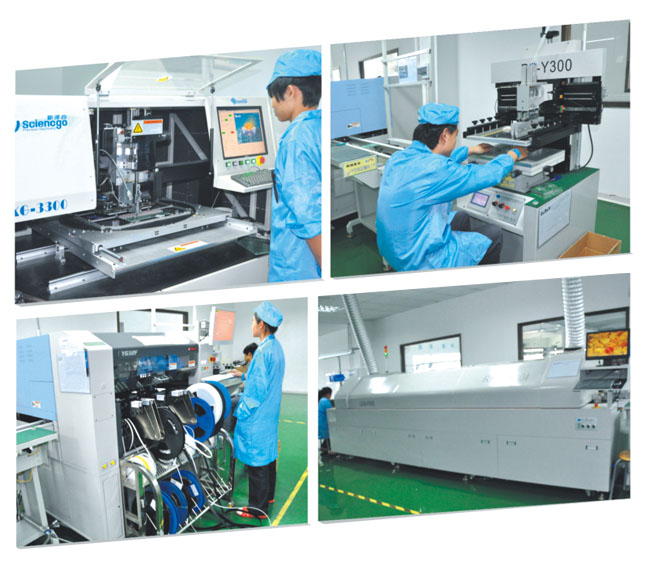 Our products include indoor & outdoor LED full color LED displays serials,advertising LED wall,sports screen;rental type displays etc., and customized services available.Our LED displays are widely used in commercial advertising,entertainment industry,financial industry,communications,power sector,traffic,stadium,plaza,school,airport,bus station etc.,for advertising and displaying messages.
Artvision wall takes "create greater value for customers" as the company's core value,strictly manages manufacturing.our products are made in accordance with relevant dustproof and waterproof testing,anti-glare sunlight testing,electronic compatibility testing,high and low temperature testing and other relevant testing standards,We focus on each sector and process with the action value of initiative,precisendess,cooperation and efficiency,take the strategic cooperation and win-win developments as a starting point,dedicating to creating high-quality products and providing a new visual experience "Channel win-win,quality first",we are sincerely looking forward to cooperating with you.