Product Features
1. The ultra-light one-box weight is 40% lighter than the die-cast aluminum case,and the weight is only 5kg.The single person can be single-handed and it is very easy to install.
2. Ultra-thin -the box is made of die-cast aluminum,high strength,strong toughness,high precision,not easy to deform,saving labor.
3. Heat dissipation,a good heat dissipation performance,effective protection of the module circuit.
4. Anti-interference,a special anti-electromagnetic interference function
5. The installation of a special box,the upper and lower left and right connections use a fast locking mechanism,10 seconds to complete the installation of a box.
6. High precision,one box after CNC machining,the size is electromechanical processing to 0.1mm,can be seamlessly spliced.
7. Versatile strong one can install any kit hole processing,to meet the lifting,stacking requirements,to meet indoor and outdoor requirements.
8. Eeasy to maintain one can take out the entire die-casting box,truly achieve pre-maintenance
9. cost -the cabinet is light in weight, the required installation cost is low;the cabinet power consumption is low,saving operating costs and reducing labor costs.
Applications
P3 led indoor video wall widely used in stage rental,singing and dancing event,conferences,exhibitions,stadiums,theaters,auditoriums,lecture halls,multi-purpose halls,conference rooms,interpretation halls,di bars,night clubs,high-end entertainment discos,TV station Spring Festival Evening,auto show,important cultural events in various provinces and cities.
Technical Index
P3 Indoor rental led video walls
L

ed module

Pixel Pitch

3mm

Pixel Configuration

SMD2121

Module Resolution

64*64dots

Module Pixles

4096dots

Module Size

192*192mm

LED cabinets

Cabinet Size(W*H*D)

576*576*80mm

Cabinet Resolution

128*128dots

Module Quanity

9pcs

Cabinet Pixels

36864

Material

Die Casting Aluminum

whole led display

Brightness

≥1300cd/㎡

Pixel Density

111111dots/m2

Driving Method

1/32scan constant current

View Angle

160H,120V

Optimal Viewing Distance

≥3meters

Brightness Control

Red,Green and Blue 4096 Grade/Each

Fresh requency

≥3840Hz

Frame Frequency

50Hz

Input Voltage

AC240V/50Hz

Defects Rate

≤0.00001

Power Consumption

Max:160W/Cabinet Average:80W/Cabinet

Screen weight

8.5KG/Cabinet

MTBF

>10,000 hours

Life span

≥100,000 hours

Protective Grade

IP43

Temperature-operating

﹣35℃~50℃

Humidity-operating

10%~95%

Color depth

16 bit

Controlling system

Nova(Sending Card,Receiving Cards and Hubs)

Operating System

Windows XP/7/8/10
Instruction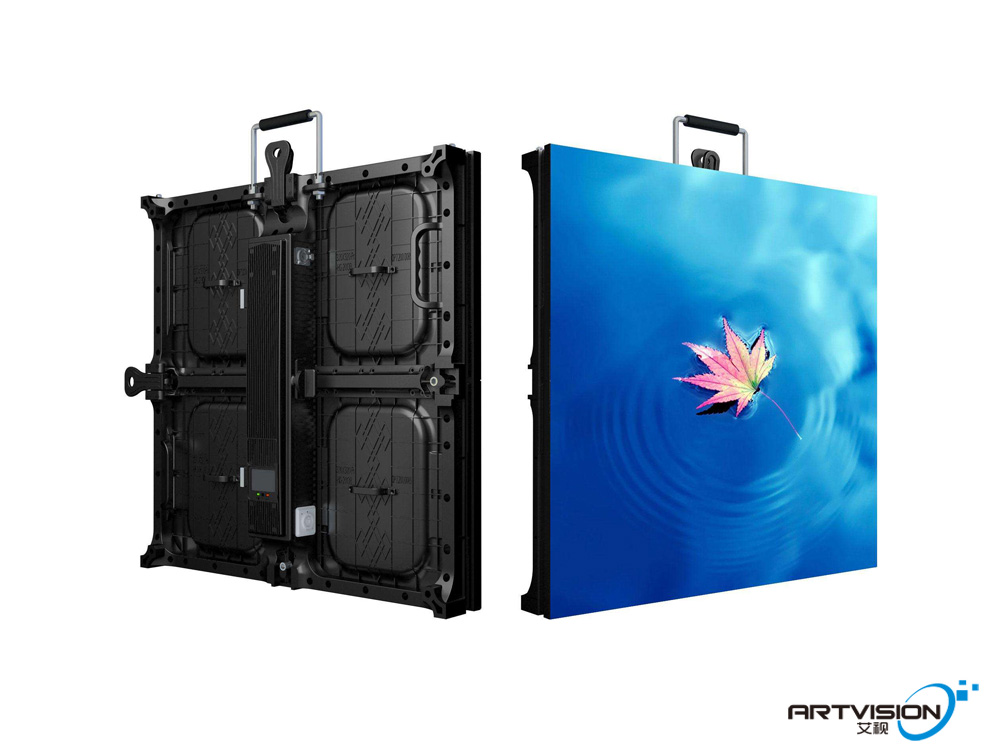 Cases